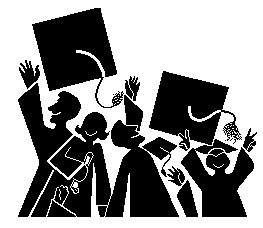 I saw this article online, found it from Twitter. It really intrigues me. I have to speak at Broughton High School later this month.
Here is the piece from the Wall Street Journal @WSJ:
10 Things Your Commencement Speaker Won't Tell You by Charles Wheelan
(Which is adapted from an address that he gave at Dartmouth last year.)
Here is a link to find out more about
Dr. Charles Wheelan.
And, here is an interview from wsj.com
Interview with Dr. Charles Wheelan
What advice would you give to college and / or high school graduates?
Post below or let me know via twitter @PastorOnPoint or email
cedmonston@whitememorial.org
or find me on Facebook.