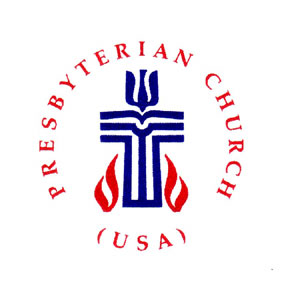 There is an article that absolutely seized my attention. Here it is:
Apparently there is a growing scholarly interest in us. The mainline churches. Presbyterians. Episcopalians. Methodists.
I am not sure what to make of this. What do you make of it?

There are many reasons why mainline churches declined over the past 4 decades. But we still, even in an age of fading influence, are offering a credible and at-times courageous witness to the world. I am glad that scholars are starting to pay attention.

The operative question - the one I ask over and over and over again is: what do we do now? What do we do next? What do we seek to offer the world which is to come?

Whatever it is, I hope we don't abdicate space to those whose view of the gospel is narrower than ours.

What do you think our religious legacy is?